TRPM8 agonists as a new therapeutic strategy for chronic conditions
Learn More
Axalbion's TRPM8 agonists offer new therapeutic approaches for chronic conditions with unmet needs
Axalbion has synthesized and examined new TRPM8 agonists, identifying its lead candidate AX-8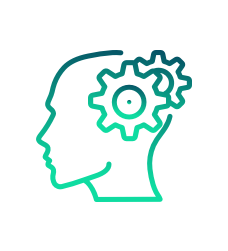 Axalbion is a clinical-stage pharmaceutical company developing TRPM8 agonists for the treatment of chronic cough and dry eyes, two chronic, common and debilitating disorders, with limited treatment options.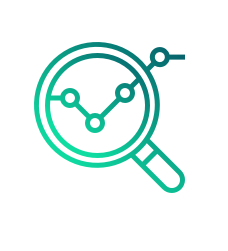 Our molecule AX-8 have a rapid onset of action and offer innovative topical treatment opportunities by normalizing abnormal cough and lacrimation reflexes and by decreasing sensory discomfort.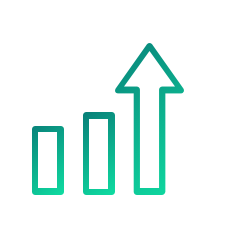 Our lead compound AX-8 is at the clinical stage of development for chronic cough.